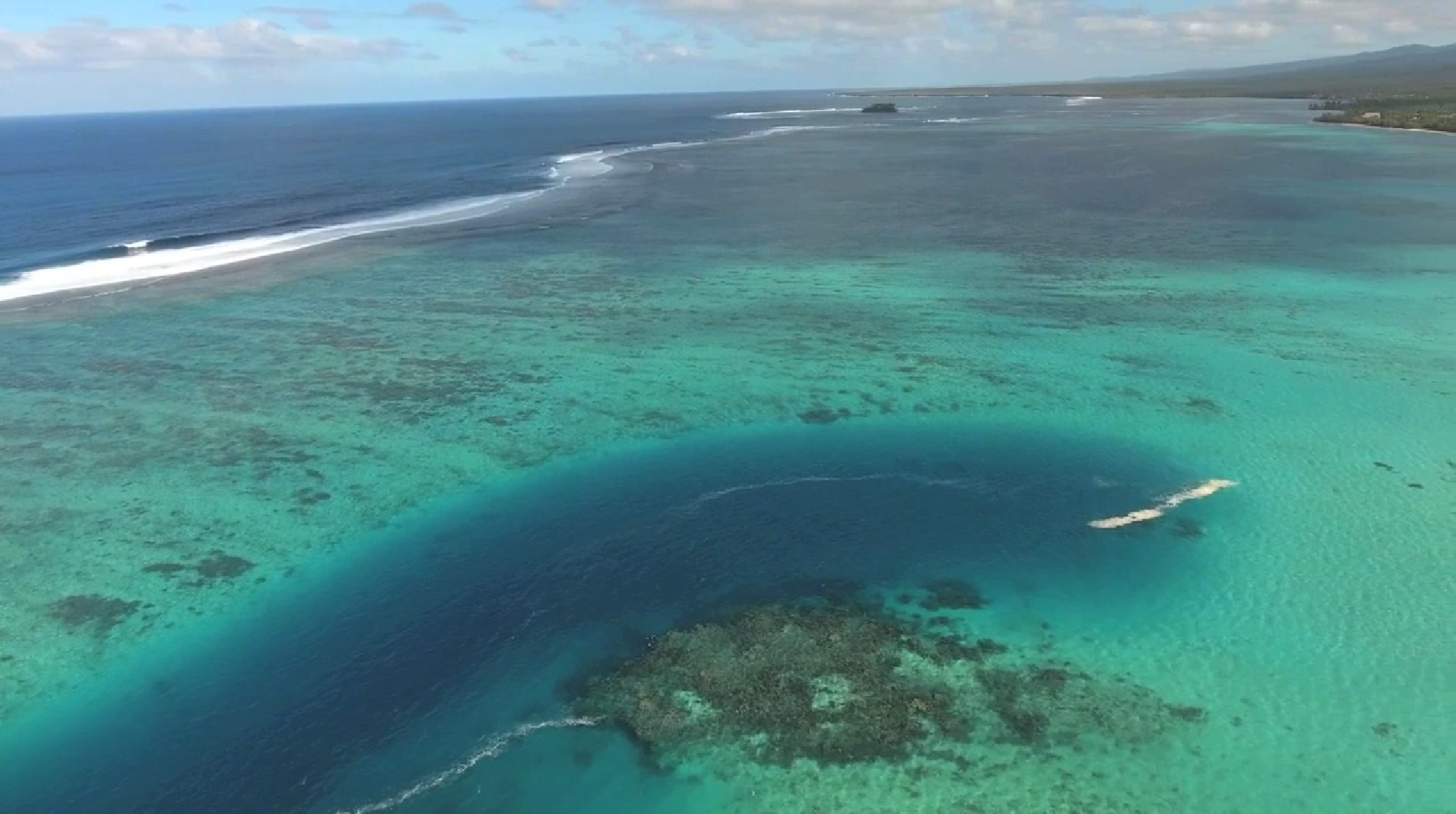 Safe & unique
We operate both inside the safety of our unqiue deep water lagoon and outside the reef barrier.
From 50 taa
Turtles, Sting rays, drop offs, reef sharks, Nemo and the gang. We can cater groups as large as 10. Rental equipment also available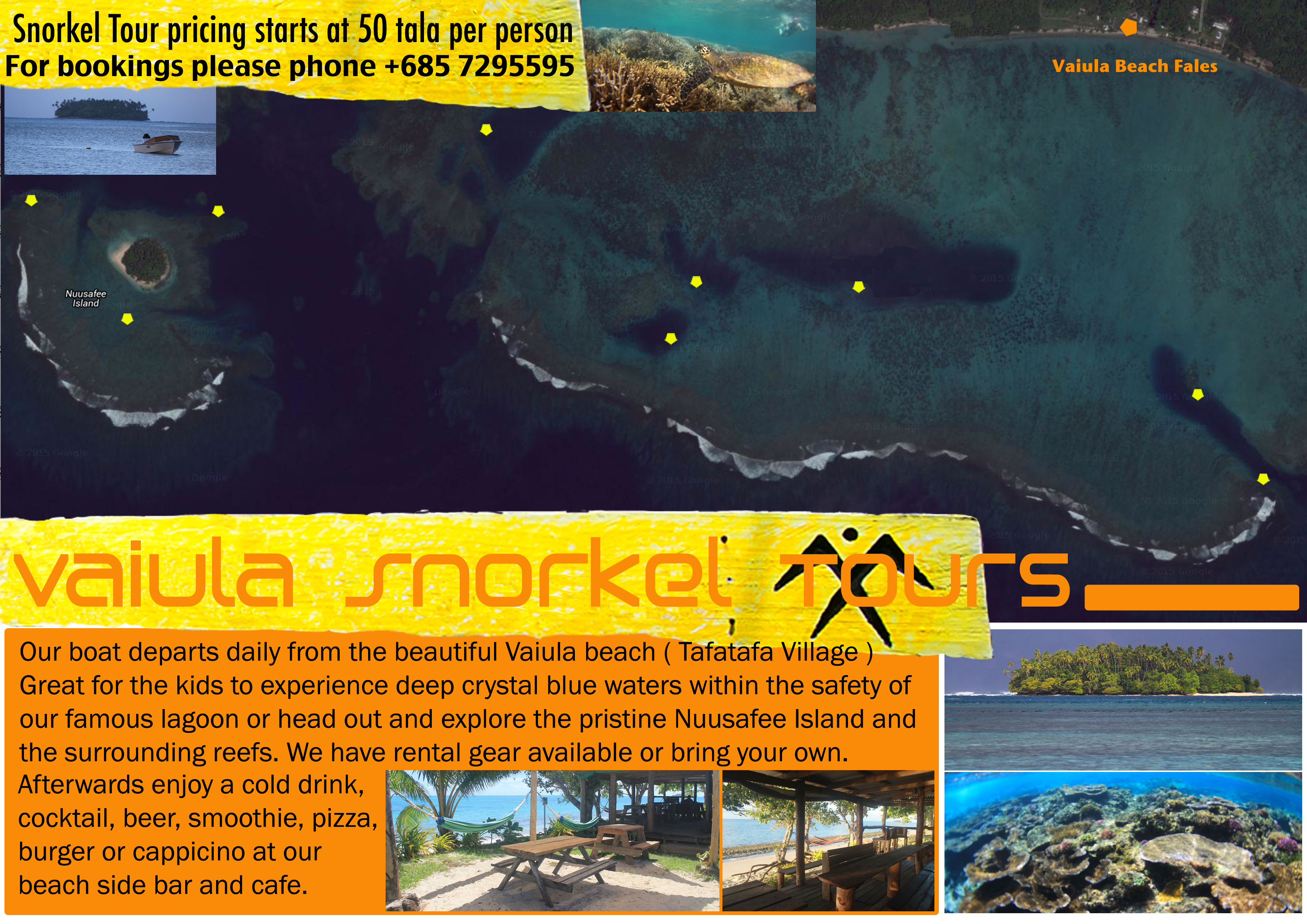 Next Steps...
This is should be a prospective customer's number one call to action, e.g., requesting a quote or perusing your product catalog.